Established in 2005, Jade Blade Contracting is one of Western Canada's leading hydroseeding and erosion control specialists. For more than a decade, Jade Blade has worked with clients in British Columbia, Alberta, Saskatchewan, and Manitoba to provide the highest quality product, applied in a safe and efficient process. From straightforward seeding to customized, specialty erosion control, Jade Blade's hands-on approach ensures clients receive the same quality and consistency on every job, no matter the size.

Our membership with these associations reflects our passion for the industry and our commitment to constant improvement and education. We will bring that same passion and dedication to your site, large or small.
OUR TEAM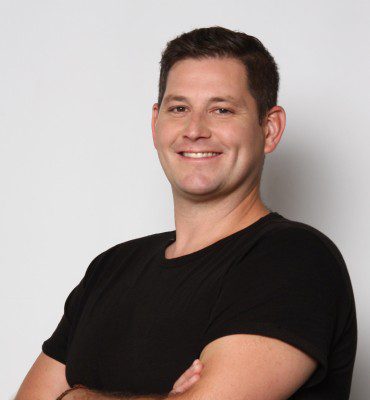 Aaron Peterson
Founder/Managing Director
Aaron Peterson is the founder and Managing Director of Jade Blade Contracting Inc. He is one of Alberta's few certified hydroseeder and erosion control specialists. He is a certified professional hydroseeder with the International Hydroseeding Association as well as with the International Erosion Control Association. With a family background in agriculture, Aaron excels in understanding the needs of his clients on all levels. His entrepreneurial spirit lends to his passion for learning the newest techniques and being up to date on the latest developments in his field. His project experience ranges from multi million dollar government reclamation sites to hydroseeding neighbourhood city lots – all accomplished while keeping safety in the workplace a high priority. Because of Aaron's years of experience and knowledge in his profession, he is always willing and happy to listen to the concerns and needs of those he's working with. This has been one of his greatest assets and contributes highly in the success of his multiple ventures.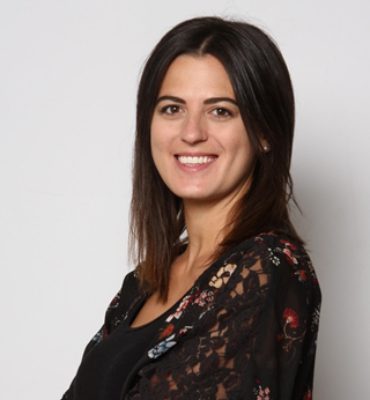 Tira Peterson
Director/Office Manager
Tira Peterson is Director and office manager of Jade Blade Contracting Inc. Tira has years of experience in both team setting and independent time management. She has been self-employed for over a decade and her self motivated spirit is an asset in making sure tasks are completed efficiently and within time schedules. Tira has worked in multiple different fields including interior painting in residential homes to large construction sites. She holds a class three license and is now director of Jade Blade Inc. Her ability to adapt to different settings has proved to be an advantage as job sites adjust and change. Tira's love of organization and attention to detail make for an excellent complement to our team
Aaron and the team at Jade Blade were responsive to our needs and our client's needs, quick to provide various solutions for us to choose from, and completed all their work efficiently and on schedule. Aaron himself also visited the site after completion of the project to check for any issues and made sure to keep in great contact with us both during and after the project.
Jade Blade has been responsive and professional to deal with, and given us fair pricing on all our projects. We look forward to our continued relationship with them!
Jonny Turner
July 05, 2019
Appreciated Jade Blade's prompt service and Aaron took time to explain how to care for the seeded area and what to expect as far as growth.
Joni Carriere
July 05, 2019